The Most Amazing Branding Strategies for your Business
All creative digital agency with a diversely creative team, working together.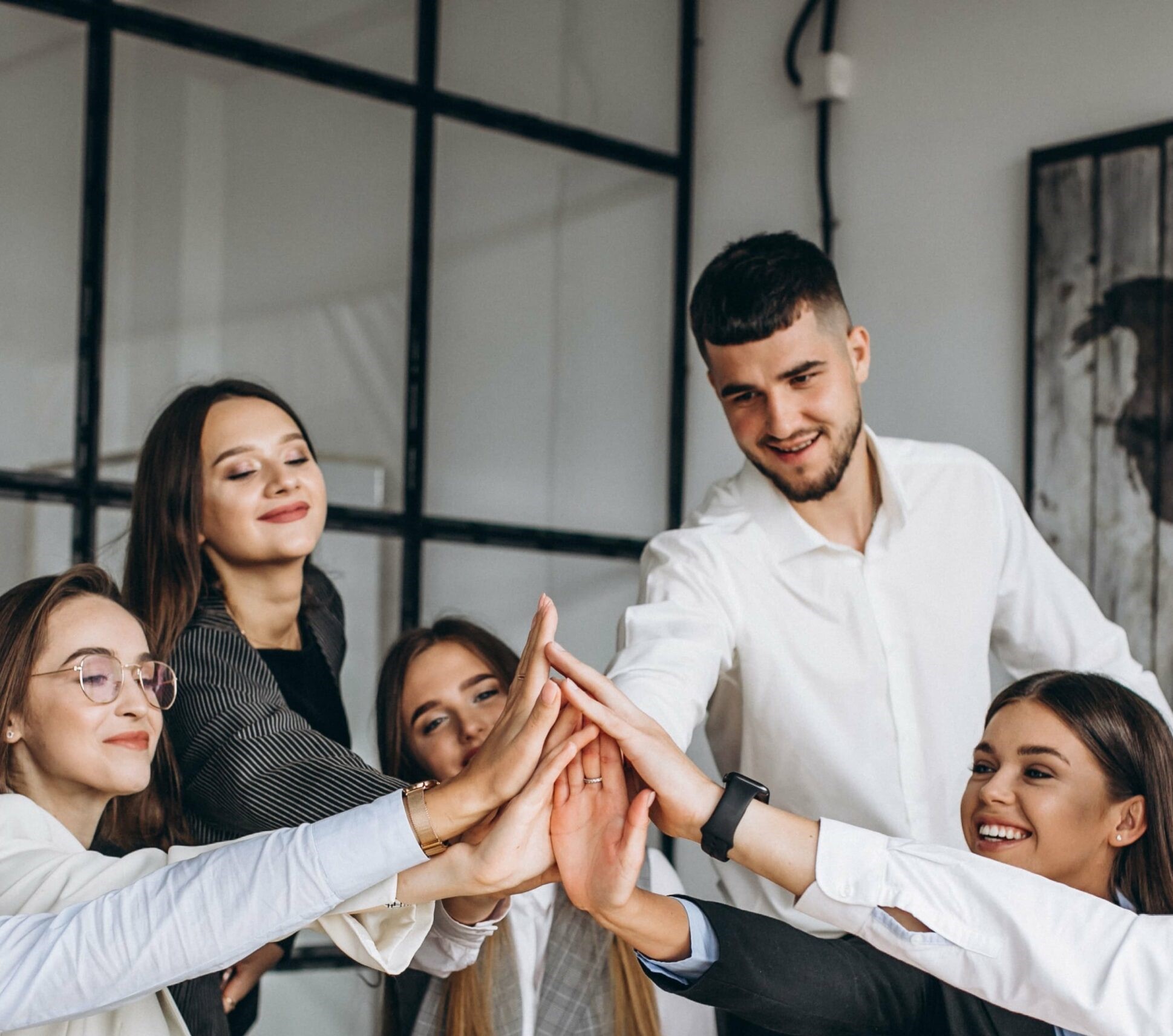 Increase Your website rank on all search Engine results
Few important tweaks will change with a diversely creative team, working together.
Would You Like To Get Consultation from Expert
JAGWILL is a digital agency with a diversely creative team working together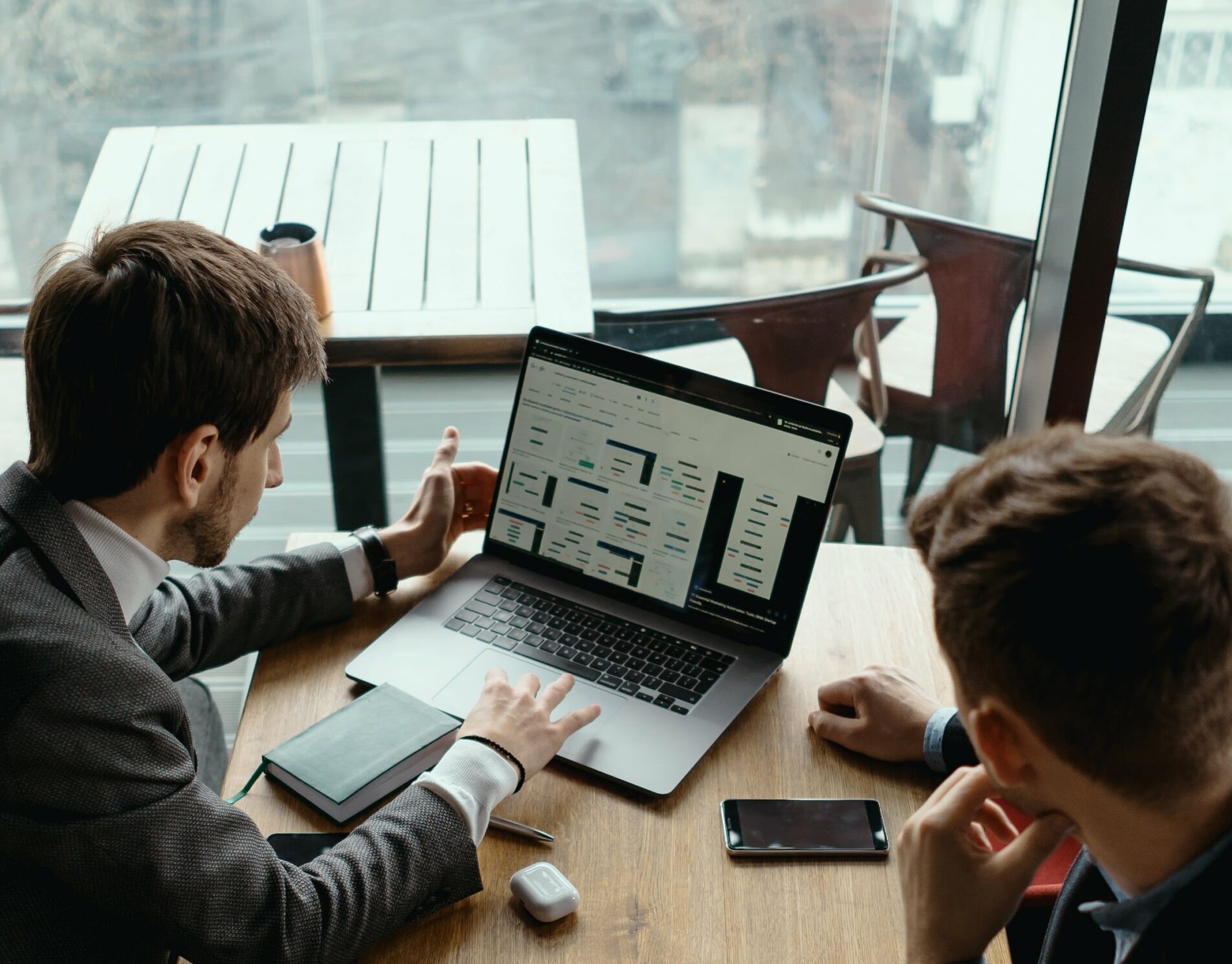 A leading marketing company - providing one stop solution.
We focus on quality, innovation and speed. JAGWILL is one of the best digital marketing organization offering services in many fields that can help you to grow your business online and reach a wider audience.

SEARCH ENGINE OPTIMIZATION
Get more website traffic, more customers, and more online visibility with powerful and precise SEO services.
PAY PER CLICK ADVERTISING
Target your ideal search phrases and get found at the top of more online visibility with Google's search results.

Our team of graphic designers at JAGWILL can help you create the visual versions of your brand's thoughts and communications.

Create and manage top-performing social campaigns and start developing a dedicated customer fan base.
Create, publish, and promote engaging content to generate more traffic and build a dedicated community.

Your brand is a powerful marketing tool that can drive sales and ensure that customers always think of you first.
Jagwill's skilled and professional team can help you transform your business
Step 1: Learn What your customers are actually searching for.
Step 2: Create pages optimized for search engines like google etc.
Step 3: Make sure your website is user friendly that attracts visitors.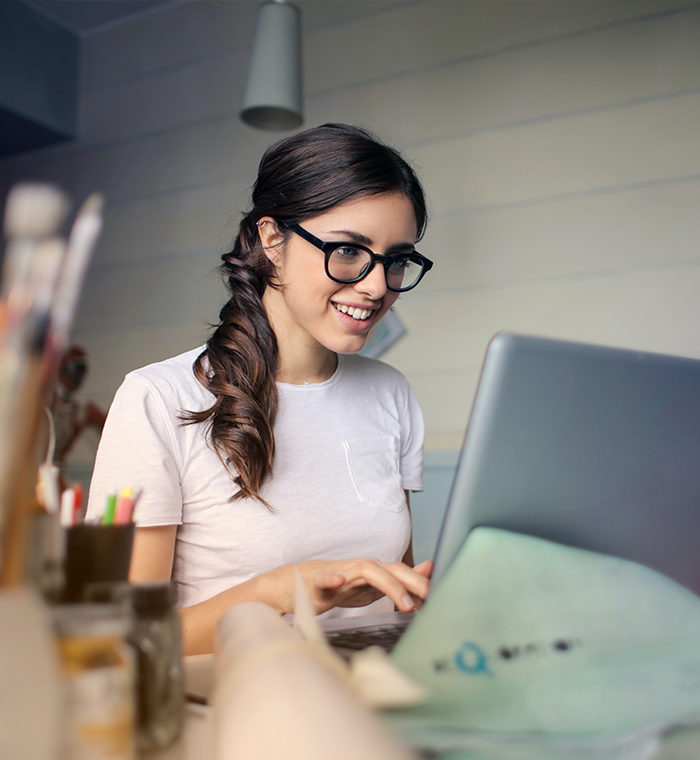 Step 4: Build backlinks from other websites and other blog portals.
An award-winning digital
marketing company in Canada
Is your online business experiencing a lack of customers? Do you desire an online presence for your company? JAGWILL is the only way out…! Here with advanced marketing strategies, our team will help you in gaining a larger client base. In addition to marketing tools, JAGWILL provides a variety of marketing services geared toward the customer
A digital marketing plan for business
Our internet marketing plan is built around your business. Our team works transparently, giving you control over your marketing activities.
Google Ad Campaigns
Site SEO
Site Optimization
Monthly Report
Keywords Research

Page Management
Visual Content
Weekly Report
Custom Tags
---
A digital marketing plan for business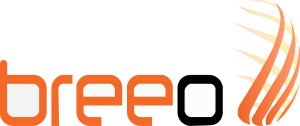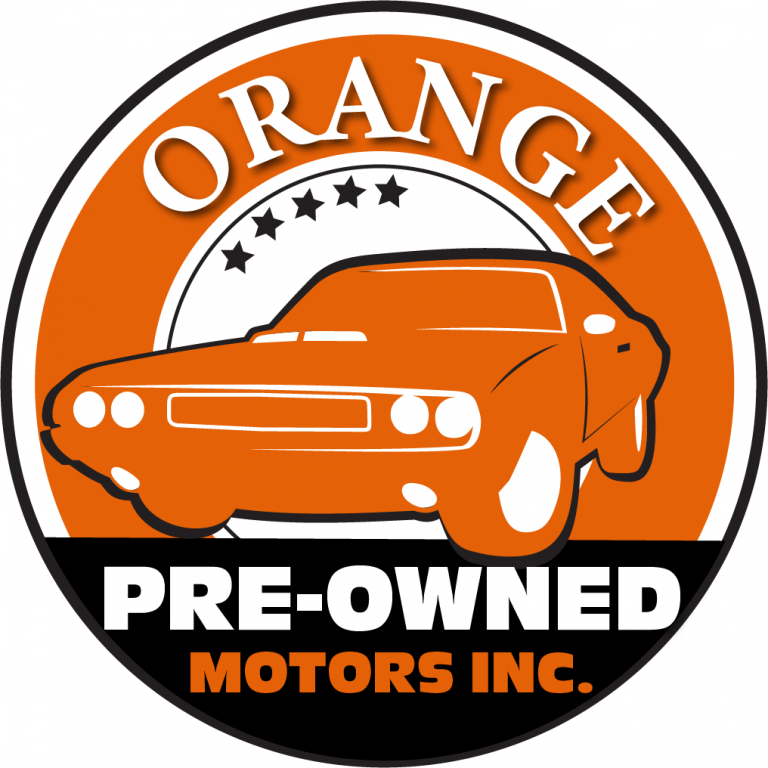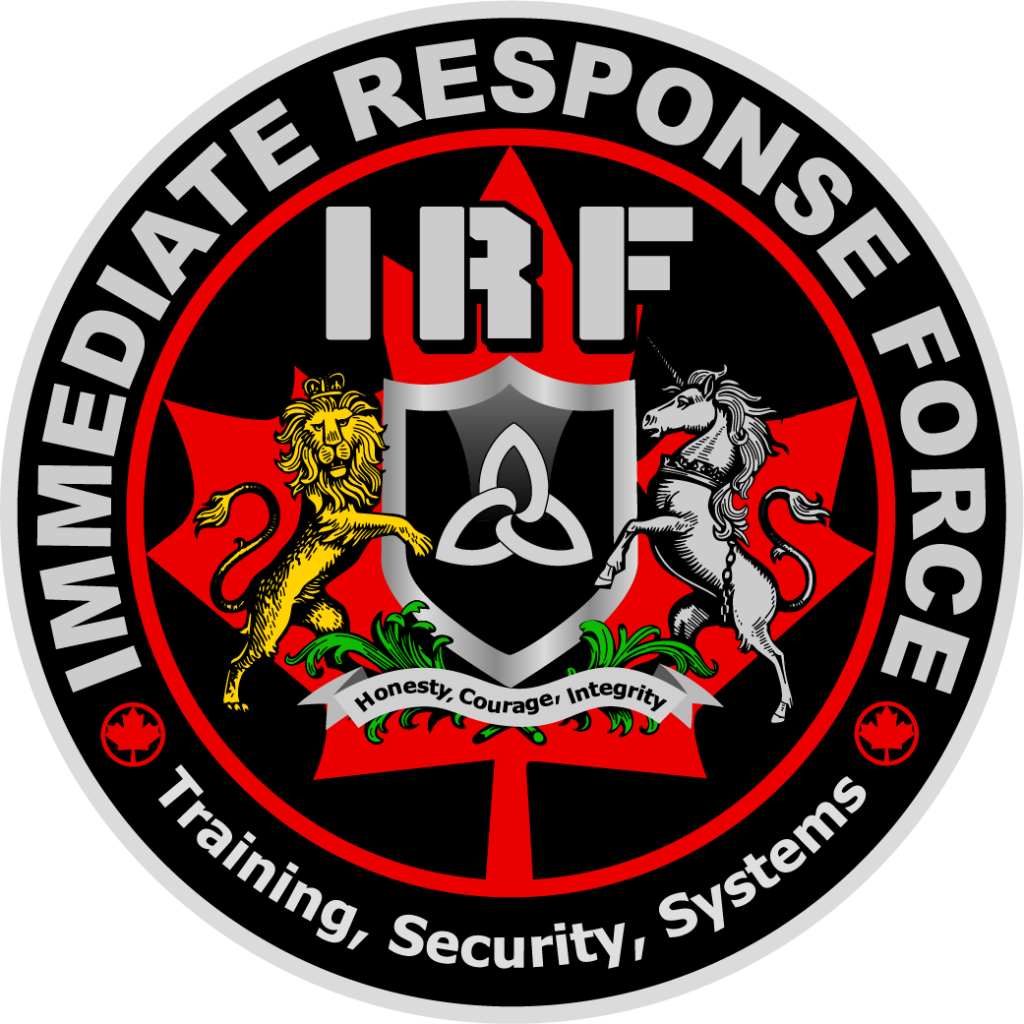 Let's discuss your project